A Page Dedicated to Our Clowns for bringing smiles, joy and laughter to our lives.
Click on any photos to see a larger version of it.
Ladies and Gentlemen, we'd like to Introduce to you, Bobby's friends, The Northern Cairo Clown Team of Vermont,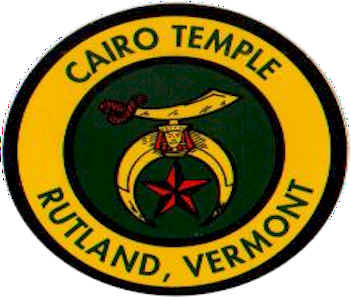 Ozob,
and Hobo Bill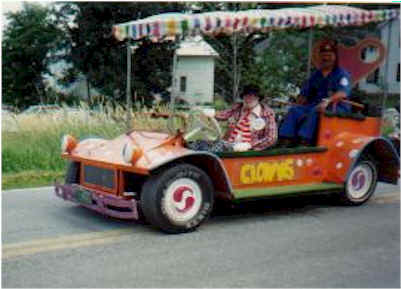 Please check back for more pictures of Bobby's friends from Vermont, USA.